We work as Jesus did. We reveal his love, form apostles, and then send them out to help build the Kingdom of Christ. We awaken the individual and the family to their mission in life and in the Church.
To family, friends, neighbors, people at work, and those we meet on the street.
Through retreats, small groups, personal accompaniment–we provide a spiritual foundation.
LAUNCH IN GOD-GIVEN MISSION
Help these apostles understand their God-given mission to build the Kingdom of Christ!
Weekend Retreats held at the serene Carmel Retreat Center in Hoschton, GA; 2-day, 3-day, and 5-day retreats with guided meditations, private reflection, Mass, Reconciliation, and spiritual direction. 
Weekend marriage preparation with the "Three to Get Married" program, evenings for couples with "Three to Thrive", and a weekend retreat, "Living Marriage Abundantly", to strengthen the marital bond. 
Youth activities, events, missions, and retreats are held throughout the year at multiple locations all across the state of Georgia. These events, for both boys and girls, provide formation and fun for Catholic youth of ALL ages. 
Evangelization and humanitarian missions are held locally, nationally, and internationally with a focus on the transforming experience of Holy Week Missions and serving in parishes throughout the Atlanta Archdiocese. 
loving others in the world
The Regnum Christi Movement is an international organization with members in 38 countries throughout the world.
Your generous support benefits the Legionaries of Christ, the Consecrated Women and Men, and the RC Movement in Atlanta and the Southeast with their apostolic work to form apostles and help the Church build up the Kingdom of Christ.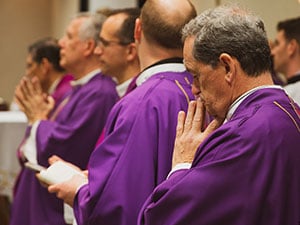 This "unrestricted" gift provides support for the Legionaries of Christ, Consecrated, and the  Regnum Christi Movement wherever needed most.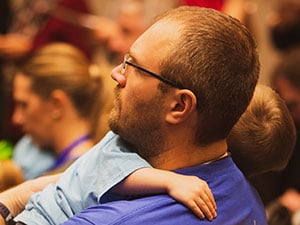 This gift supports the local Legionaries, Consecrated, and Regnum Christi Movement to continue the Mission in the Atlanta and Southeast area.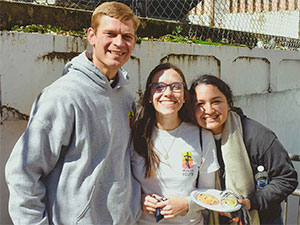 Select specific recipients for your gift in support of our Mission: Consecrated Women, Legionaries, RC Atlanta, and Formation Centers all welcome your support.
Interested in finding out more about RC?
Find out more about our mission and contact us with any questions.
Sign-Up for Our Newsletter
Subscribe below to our RC Atlanta newsletter and stay up to date on all our upcoming events right in your inbox.