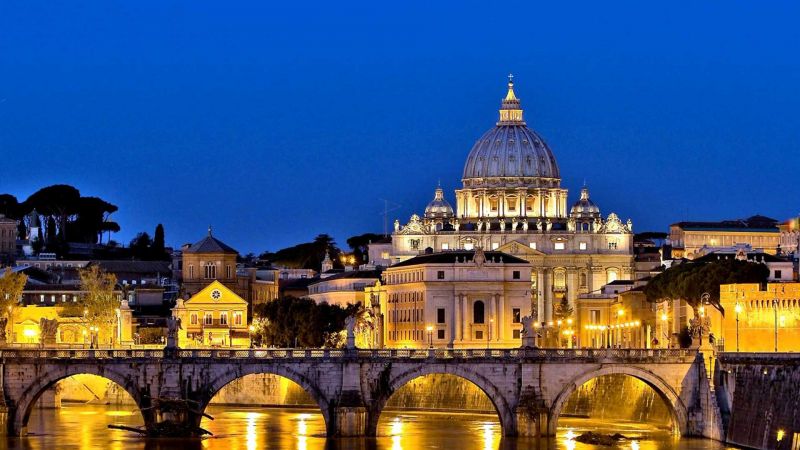 The Legion of Christ priests of Atlanta, GA offer this Mass card program to pray for your various intentions.  Please fill out the following petition for a Mass card.  Once we receive your request, a priest of the Atlanta Legionary community will offer a Mass for your intention and we'll send the petitioned Mass card to your address signed by the priest. Stipends for the Holy Sacrifice of the Mass support our Legionary priests of the Atlanta community.
If you're unable to provide a stipend for the Mass, please submit your request here.
All communications initiated by this form are transmitted via Secure Sockets Layer (SSL). The SSL protocol is the industry-standard method for creating an encrypted, secure connection between your web browser and a web server.
About This Form 
This form is issued by iATS Payments, Inc. to process transactions.
About iATS Payments, Inc.
iATS Payments is a Level 1 Payment Card Industry (PCI) certified company and ensures all transactions are handled with absolute security.
You will receive an immediate email confirmation with details on your transaction. Credit card statements will show a charge to RC Atlanta.
If you still have questions, need assistance with a current donation, or would like to discuss other donation options, please use the contact form below.