The RC Atlanta Men's section is active throughout the Atlanta archdiocese through weekly encounters, retreats, and apostolic work within the parishes.  The men's section consists of over 150 men organized throughout the area in teams.
Every Christian is challenged, here and now, to be actively engaged in evangelization; indeed, anyone who has truly experienced God's saving love does not need much time or lengthy training to go out and proclaim that love.

–Evangelii Gaudium

Actively participate in the evangelization of society and culture
Strengthen our talents and skills for service to the Church
Strong teams for apostolic action in parishes and daily lives 
Outside of team life, the monthly retreats and weekend retreats are integral aspects of the section's formation.  These events provide men with great tools to grow in their faith life.
Monthly retreats are designed to challenge men to increase their commitment to Jesus Christ by living a virtuous life.
For more information or questions, contact: Kevin Skedsvold at kskedsvold@sandw-law.com
Rosary, Meditations, Talk, Reconciliation, and Mass
Last Thursday of the month (*unless noted) at Holy Spirit Catholic Church
6:00-7:45 pm (Rosary-6:00 p.m.)
All attendees are 100% required to wear masks and social distance.
Donations accepted.
For those unable to attend, the Mass and Conference will be available via Livestream: www.hsccatl.com/livechurch
Weekend retreats are an opportunity to retreat from the noisy world and encounter Jesus Christ in a more profound and personal way. The silent retreat focuses on the Gospels and the fullness of the Catholic faith, opening the soul to the transforming power of grace.
2-Day Man Enough Retreats
RC Renewal Retreats
Father-Son Retreat
Click below for upcoming dates and online registration:
These events include silent reflections, Mass, speakers. topic discussion, Reconciliation, and breakfast.  Donations welcome for the meal and to support the LC priests.
Queen Building-Ste. 750, Atlanta
2nd Friday, 6:30-8: 15 am (Mass-6: 30 am)
More Info: Kevin O'Toole at kevinbotoole@gmail.com
St. Peter Chanel, Roswell
3rd Friday, 6:45-8: 15 am (Mass-6: 45 am)
More Info: Chas Ratliff at chas.ratliff@gmail.com
Additional Men Resources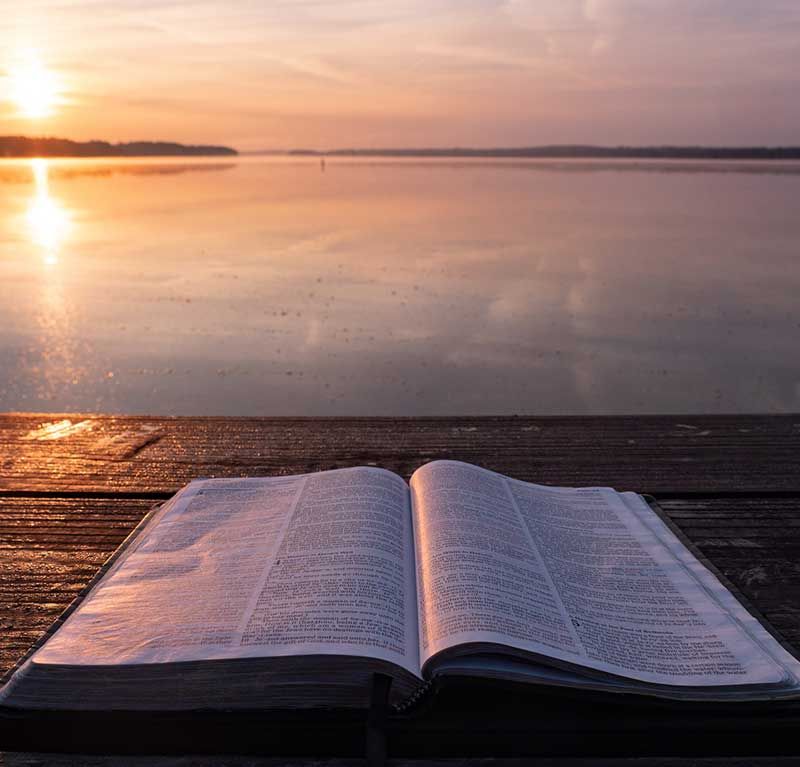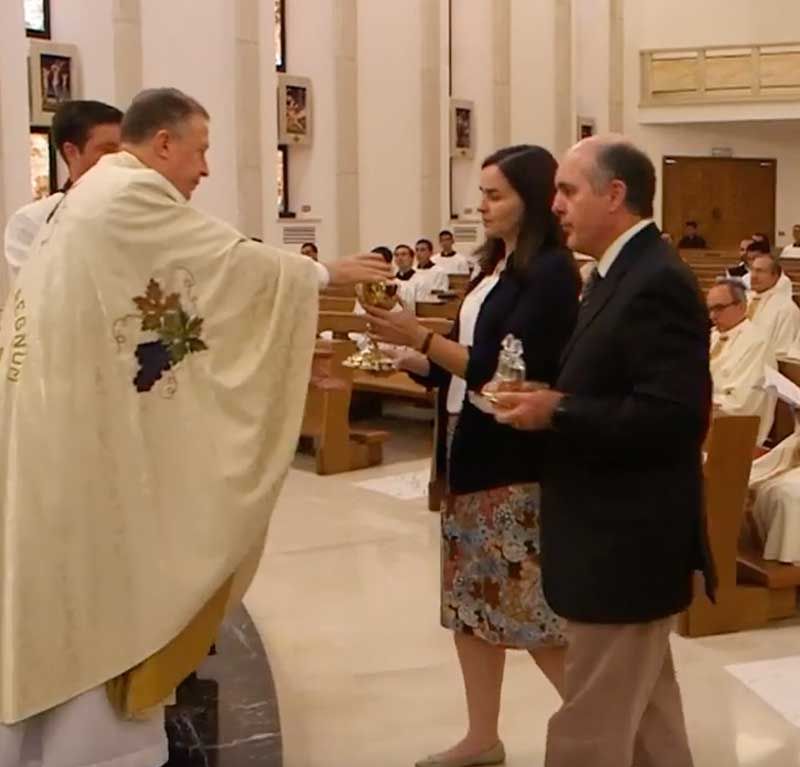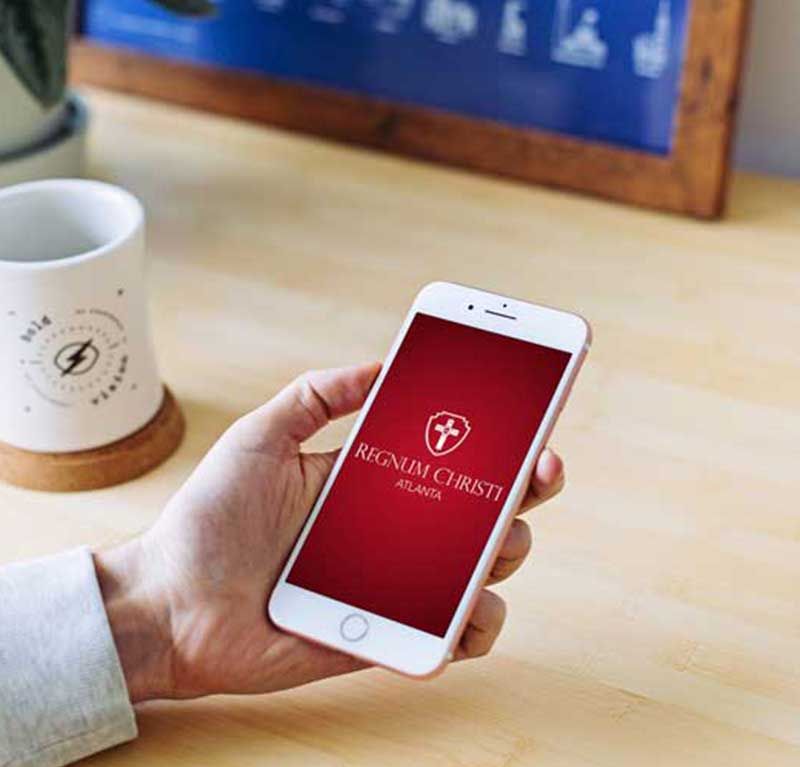 Here are some details on some of the exciting men's events in the Atlanta area.
November 19
Thursday – 6:30 pm
Holy Spirit Catholic Church